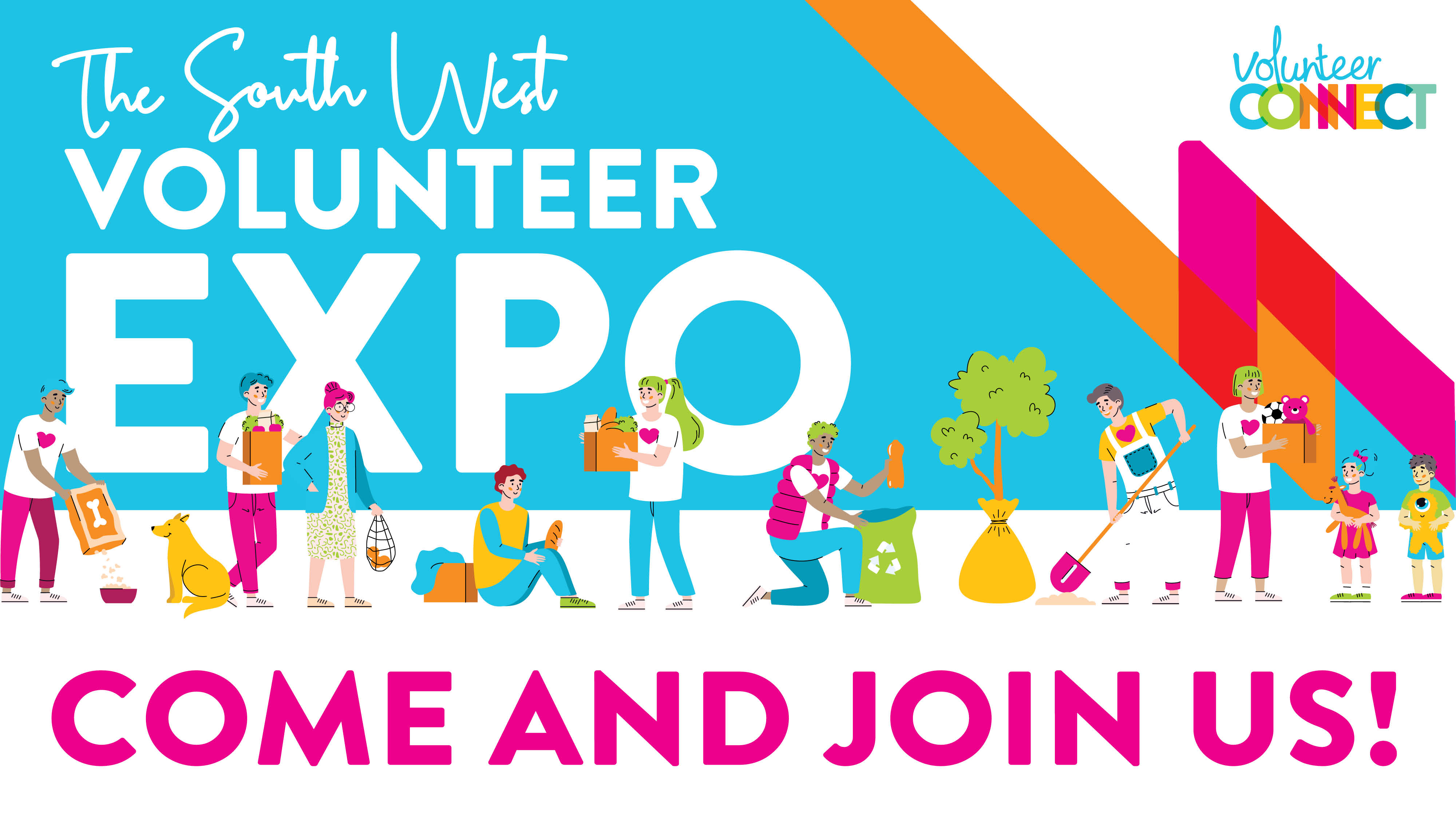 2022 South West Volunteer Expo
Want to give back to your community? Have time to spare? Keen to meet new people? Then volunteering could be for you!
The South West Volunteer Expo showcases the work of our region's leading volunteer groups.
The Expo will be held on Saturday August 20 from 10am - 2pm at the Emmanuel Centre on Botanic Road.
Find out which groups might be a good fit for you, many are on the lookout for new members.
So if you've been thinking of giving some time to a worthy cause, or are keen to join a community group, head along to the Volunteer Expo.
Admission is FREE and there'll be face painting, giveaways, coffee van and BBQ available and live performances.
"Never doubt that a small group of thoughtful, committed citizens can change the world; indeed, it's the only thing that ever has."  – Margaret Mead
Volunteering is an integral part of Warrnambool City Council. It is an invaluable contribution that helps grow pride and confidence in our city by the sea every year.
Are you thinking about joining a great team in making a difference, giving back or just for the social benefits? Why not volunteer at the Warrnambool City Council in one of their varied and exciting roles.
 
To join our volunteer team, explore our volunteer options below. A brief summary of each area is provided, with a link to each volunteer area's position description. Once you have explored and found the position that fits you, fill out an expression of interest form, and we will be in touch.
Benefits of Volunteering
Meet new people & build Community
Gain knowledge & understanding of other ways of life
Gain a sense of Purpose
Boost Self-Esteem
Advance your Career by improving Job Prospects
Reap the Health Benefits of volunteering by staying activity
Increase your Brain Function
Volunteer Expression of Interest Form
For other volunteer opportunities visit Connect Warrnambool