At the annual meeting of Council Cr Debbie Arnott was elected unopposed to the position of Mayor.
Cr Max Taylor became deputy mayor after being the sole nomination for the role.
"I take this opportunity to thank my colleagues for electing me to this position," Cr Arnott said.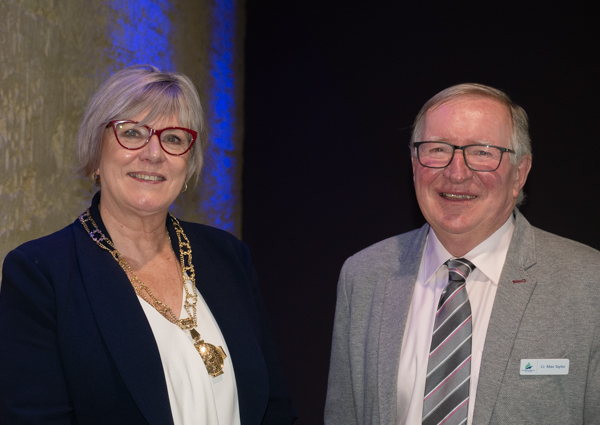 "Firstly I must thank Cr Vicki Jellie, she's done an outstanding job over the last year.
"Her dedication and commitment to the position has seen her serve her community well once again.
"I certainly have some large shoes to fill.
"Over the next year I will strive with my fellow councillors and our organisation to deliver on our Council Plan initiatives and priorities.
"Our advocacy and teamwork will enable us to work with a strategic focus, in particular in ensuring we have completed our feasibility study and have a pathway for a reimagined Flagstaff Hill, continuing to seek funding opportunities for the redevelopment of Brierly Reserve, working towards developing a new AquaZone as well as an updated animal shelter.
"It's also important that we are ready to work with the State Government on the reform of our kindergartens.
"I will work with the Councillors to make decisions for the benefit and betterment of our municipal community."