Expressions of interest are invited for the provision of cafeteria services to students, staff and the Warrnambool community through the South West TAFE Warrnambool Campus and the new Warrnambool Library and Learning Centre Café.
Warrnambool Library and Learning Centre
The  state-of-the-art Library and Library Centre is due to open in October 2022.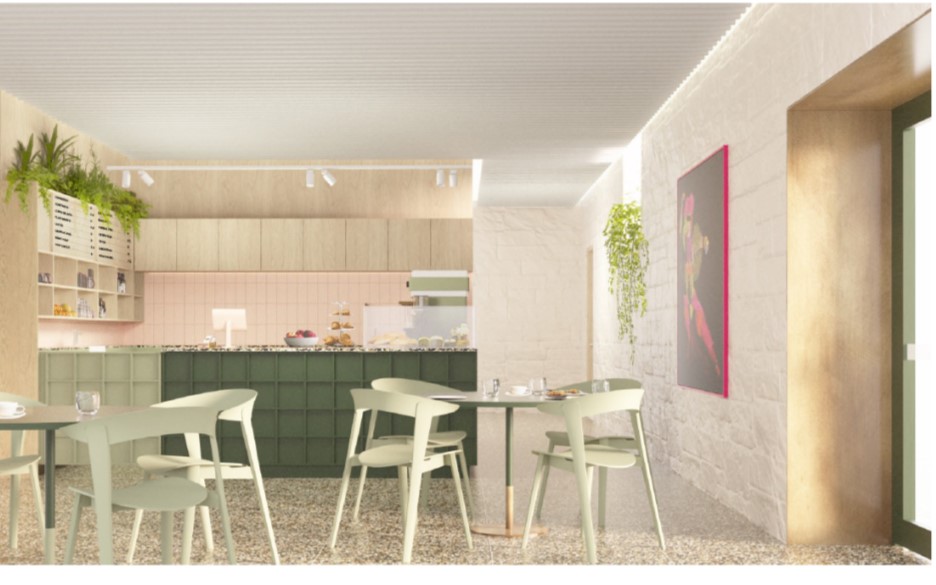 Council is seeking proposals from passionate and enthusiastic food and beverage operators to deliver a pre-made and beverage service which provides library visitors with a friendly, inclusive and relaxed reason to stay, socialise and belong in the 'heart' of the community. We are looking for a business operator that can provide amazing coffee and customer service super-stars able to provide an exceptional and personalised service to our customers.
The initial period of the agreement will be for two years commencing 1 October 2022.
Warrnambool South West TAFE Campus Cafe
We are seeking an experienced operator for the Warrnambool Campus Café to deliver high-quality fresh café style food and dining services. The Café is a central gathering place for staff, students and the community where they can experience great food and coffee in a welcoming atmosphere.
There is also opportunity for the successful provider to access additional kitchen facilities for their own clients/functions.
The initial period of the agreement will be for two years commencing 1 January 2023.
For further information and an Expression of Interest application form, please contact Shannyn Martin (SW TAFE) on 03 5564 8817 or Alison Kemp (WCC) on 03 5559 4869.
Applications close 5pm Friday August 26, 2022.