According to the Australian Bureau of Statistics (ABS), 18.3% of the Australian population has some form of permanent disability. It is therefore estimated that over 6,000 Warrnambool residents will have a disability.
Moreover, as a regional centre and a tourist destination, Warrnambool receives significant numbers of visitors each year, a proportion of whom will also have a disability.
Numbers of people affected by disability will continue to increase in the future as a result of population growth and ageing. Improved community access and inclusion are not disability-specific, and through the provision of universal access to information, the physical environment, and greater opportunities for community participation, everyone will benefit.
Assistance Animals
Are you aware that people with a vision or hearing loss accompanied by an assistance animal, usually a dog, can go to restaurants, retail outlets, hotels, motels, supermarkets, taxis, buses, trams trains and all other public areas and buildings, including hospitals, aged care facilities, police stations, accommodation or anywhere a member of the general public is admitted?
Victorians are generous in providing open access to people accompanied by their assistance animals.
However, not everyone is aware of their legal obligations.
Communication Access
Sometimes people with disabilities have the need for supports due to complex communication needs. We are committed to communicating effectively and respectively with customers who have communication difficulties, and we use strategies and resources to support successful communication.
National Relay Service
If you are deaf or have a hearing or speech impairment you can call through the National Relay Service (NRS):
TTY users can phone 133677 then ask for 03 5559 4800 OR 1300 003 280.
Speak & Listen (speech-to-speech) users can phone 1300 555 727 then ask for 03 5559 4800 OR 1300 003 280.
Internet relay users can connect to NRS on www.relayservice.gov.au then ask for 03 5559 4800 OR 1300 003 280.
Counter hearing loops
Hearing loops are available at the following Council services:
Civic Centre
Flagstaff Hill
Aquazone
Art Gallery
Surfside 1
Surfside 2
Children's Services Centre, Swan reserve
Florence Collins Childcare Centre
Lighthouse Theatre
Communication boards
Communication boards are a visual way of representing speech. They let people with disability express their needs, and communicate, using pictures.
Communication boards are available at reception of:
Aquazone
Archie Graham Community Centre
Civic Centre
Lighthouse Theatre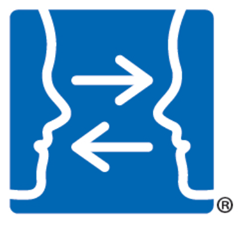 Warrnambool City Council has been awarded the Communication Access Symbol. This means we have met the standards that make our service communication accessible.
Mobility Map
The Warrnambool City Centre Mobility Map provides information about access and public facilities for people with limited mobility.
This includes parking, pedestrian crossings, bus stops, taxi ranks, scooter recharge points, public toilets and other buildings and amenities.
Scooter Recharge Scheme
The Scooter Recharge Scheme provides power points for emergency charging of mobility scooters and electric wheelchairs.
Recharge stickers are displayed on the windows of participating businesses so you can easily find them. There are also recharge stickers placed above or near power points so you can quickly locate which power point has been designated for you to use.
Recharge points are provided as a community service and the operation of the recharge facility and security of mobility aids remains the user's responsibility.
Further information and locations of recharge power points can also be found online at www.rechargescheme.org.au
Changing Places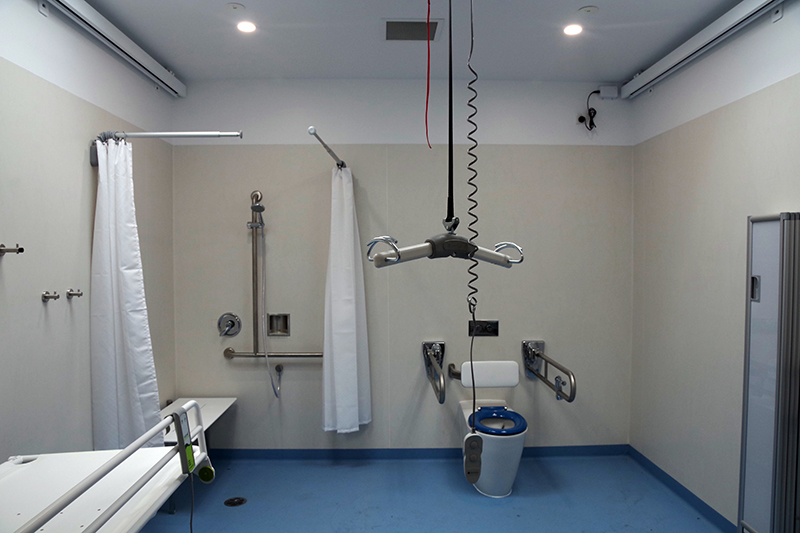 Warrnambool City Council has a Changing Places facility located at Lake Pertobe.
About Changing Places
Changing Places facilities are large public toilets with full sized change tables and hoists for people with high support needs and their carers.
Features include:
Adult sized change table: height adjustable
Ceiling Hoist: electronically operated
Peninsula toilet
Shower
For more information please see the Changing Places website.
Lake Pertobe Changing Places facility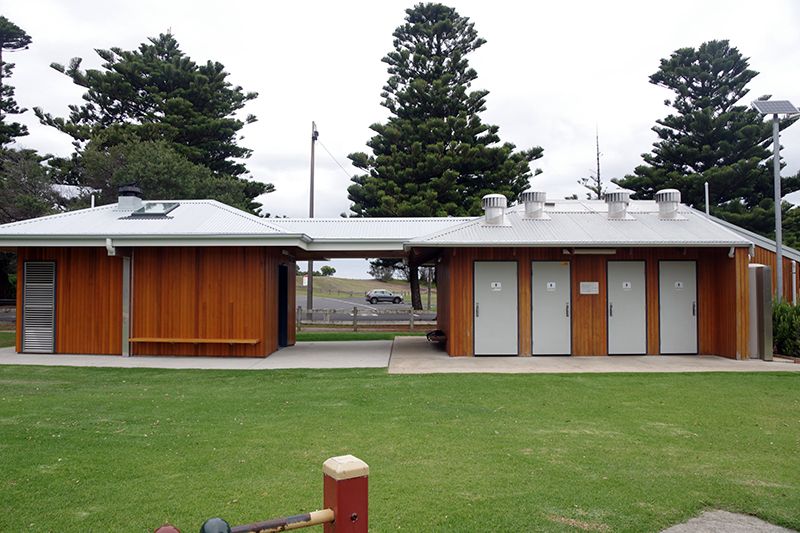 A Changing Places facility is located at Lake Pertobe, on Pertobe Road, Warrnambool.
Facility management: Warrnambool City Council (03) 5559 4800.
Hours of operation: 24 hour access with own MLAK key.
Access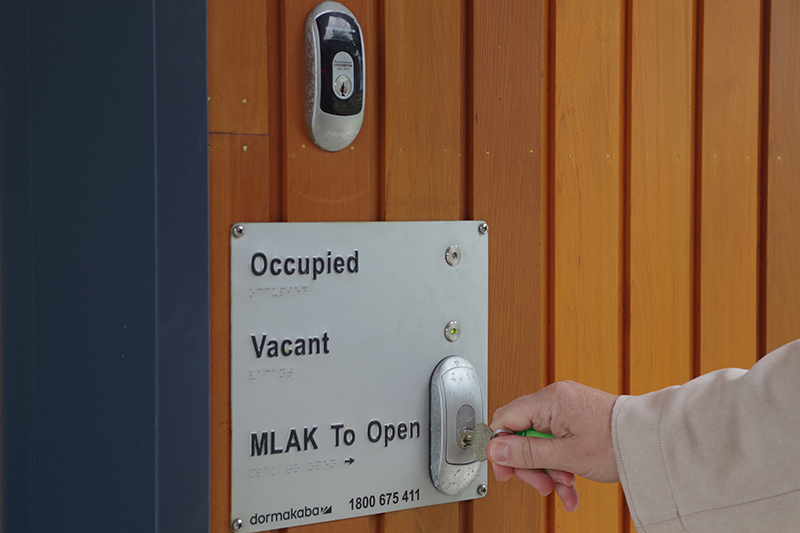 People with disability can access the Changing Places facility using a Master Locksmiths Access Key (MLAK). The MLAK system allows people with disability to access a range of public facilities across Australia.
To order an MLAK key, please download the order form from the Master Locksmiths website or contact:
Warrnambool Locksmiths (Accredited Master Locksmiths)
98 Kepler Street Warrnambool VIC 3280
Ph: (03) 5561 2973
Project Funding
This facility was funded by the Victorian Government and the Warrnambool City Council.
Wheelchair to boat access
A public access hoist has been installed at the Hopkins River jetty off Simpson Street, next to the EJ King Park to assist wheelchair users to transfer safely in and out of boats. The hoist is free to use and is available to approved users who have attended a hoist safety induction session. Approved users must have basic water safety and survival skills. If you are interested in becoming an approved user please contact Warrnambool City Council on 03 5559 4800.
Please note that the hoist is designed for lifting people in/out of boats and it is not designed for lifting wheelchairs. It is recommended that users of the hoist are assisted to transfer from a manual wheelchair using their own sling.
The hoist is to be used during daylight hours only. The hoist operation may not be suitable for all boat types or at all tidal levels. It is the boat skipper's responsibility to check weather conditions prior to using the hoist. All visitors and operators using the hoist must wear a personal floatation device (PFD) before proceeding to use the facility.
Any faults or damage to the hoist are to be reported immediately to Warrnambool City Council. Users of the hoist are responsible for the repair costs for any damage incurred to the hoist resulting in misuse.
If the hoist is unable to transfer the person out of the boat due to a mechanical malfunction, please contact emergency services 000 if you desperately require physical assistance with the transfer.
Hansa C Crane Installation and Operation Manual
Assistive Equipment
The Events and Promotions team have a variety of items available to improve access at events.
Portable ramps (87cm and 200cm)
Portable curb ramps allow wheelchairs or rollators to roll up curbs or steps.

Temporary Accessible Signage
Clearly mark disabled parking in car parks, accessible entrances and facilities to ensure that your event is inclusive to people with disability.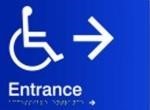 Portable Accessible Toilet
Large interior provides for special needs access with interior hand rails and wheelchair interior support rails.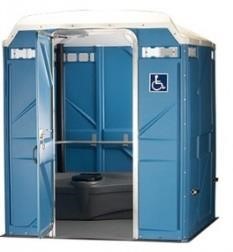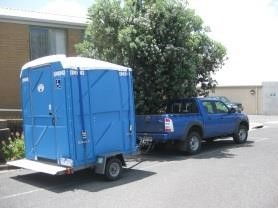 Beach Wheelchairs

Free Hire
The Sand Cruiser (pictured left) is great for soft or hard sand as well as shallow water. The Beach Trekker (pictured right) is build to handle tougher terrain including hard surfaces as well as sand and shallow water.
Both chairs are available from:
Warrnambool Surf Lifesaving Club,
Pertobe Road, Warrnambool
10.00am – 6.00pm, 7 days a week
Bookings available on 0411 863 093
For more information and to check availability, please contact the Events Promotion Branch of the Warrnambool City Council on events@warrnambool.vic.gov.au or 5559 4800