Business Workshops
For any workshop bookings or for further enquiries please contact Eddie from the Economic Development Unit on 5559 4925 or alternatively for more detailed workshop listings and to book online please visit www.business.vic.gov.au
The Victorian Government's Small Business Workshop and Seminar Program offers a range of low cost workshops and seminars on a range of small business management topics. There are workshops and seminars for all levels of business, from start-ups to established businesses. The workshops and seminars are hosted by Warrnambool City Council's Economic Development Unit and delivered by one of Small Business Victoria's certified workshop facilitators.
For a list of online virtual webinars being presented in 2022 please CLICK HERE
Workshop dates for 2022 are
Taking Your Business Online 3/08/2022 @2:00 PM – 4pm
This workshop is designed to help small business develop an understanding of online opportunities and assist business owners to make informed choices about how to set up an online presence for their business.

BOOK HERE
(Virtual Workshop) Social Media and Content Marketing 31/08/2022 @9am - 12pm
A workshop designed to assist businesses gain an understanding of how to manage their social media presence through quality content and engaging marketing techniques.

BOOK HERE
Advanced Strategies to Taking Your Business Online 21/09/2022 @1:30 PM – 4.30pm
This workshop is designed to give small businesses the tools, strategies, and knowledge on how to grow their business online.

BOOK HERE
Starting Your Small Business 19/10/2022 @9:30 AM – 12.30pm
A comprehensive workshop that's designed to help potential small business owners learn about the essentials of starting a small business.

BOOK HERE
Maximising Your Marketing 23/11/2022 @2:00 PM – 4pm
This workshop is designed to provide small business owners with a broad understanding of what marketing is, as well as provide insight into key actions required to be successful in marketing.

BOOK HERE

Business Mentoring
Warrnambool City Council's Economic Development Unit is proud to support Small Business Mentoring Services (SBMS) in providing FREE one-on-one Business Mentoring to the Warrnambool community.
Whether you're a small/sole business operator or a member of a large organisation, these mentoring sessions can be of benefit to you.
Mentoring topics can range from anything from marketing ideas, initial start-up questions right through to laws and regulations queries.
The SBMS mentoring clinics are held throughout the year and take place at the Warrnambool City Council Civic Centre on Liebig Street and bookings are essential.
To find out more about SBMS click here
Dates for 2022 are
August 26th
October 21st
December 9th
To book a session CLICK HERE
Business Warrnambool Presents: Club Connect
If your business/premises is wishing to host a Club Connect event or if you'd like to find out when the next scheduled event is on please contact the Economic Development and Investment unit via Ph: 5559 4800 or E: ecodev@warrnambool.vic.gov.au
Club Connect is Warrnambool's regular business networking event for local businesses of all shapes and sizes with the venue changing monthly.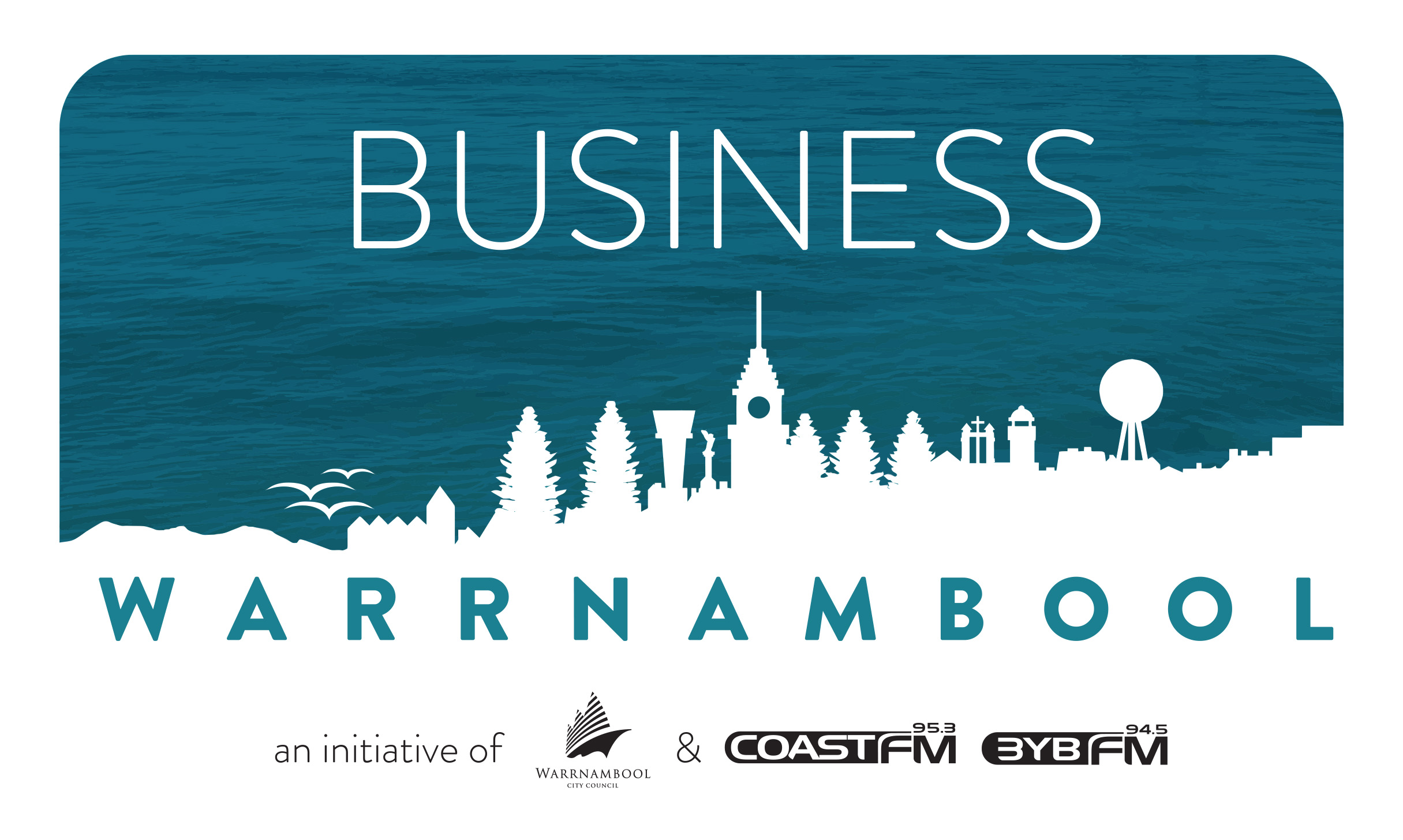 Proudly presented by Business Warrnambool, a collaborative initiative between Warrnambool City Council's Economic Development and Investment Unit and 3YB/Coast FM, Club Connect allows attendees to be able to gather for an evening of networking with other like-minded businesses and to hear from guest speakers with drinks and finger-food provided.
Club Connect is a free event but we do ask that those wishing to attend RSVP where possible for catering purposes.